What is small format print? The general rule of thumb is that anything A3 or under is small format – but there's a whole world of diverse printed materials within those dimensions! Our small format department includes everything printed on our amazing digital presses – which with the arrival of our Xerox Iridesse Digital Press goes beyond standard CMYK with the ability to print metallic silver and gold as well as stunning white ink finishes, and can also print larger than A3 (so does that mean we break our own rule of thumb?!?). We have a raft of amazing machinery – check out our 'equipment' page – which takes the printed material and cuts, creases, stitches and binds to create everything from case bound hardback books to duplicate, triplicate – or more – NCR books. Stationery, labels, stickers – it's a pretty long list, but small can be mighty when you combine great design with great print!
We can create some amazing and unique small format printing for you. With stunning colours and finishes, positioning your brand as professional, knowledgeable, and memorable. Let our Small Format Print help you make a BIG impact.
Some of our most popular small format items:
Perfect Bound Books
Saddle Stitched Books
Business Cards
Compliment Slips
Wedding Stationery
Tent Cards
Postcards
Stickers
Posters
Voucher Books
Luxury Papers
Invites
Calendars
Wiro bound books
Letterheads
White ink printing
The Xerox Iridesse is the first dry toner press which includes metallic gold, silver, white and clear, on top of standard full colour. On coloured paper or card the effect is absolutely stunning!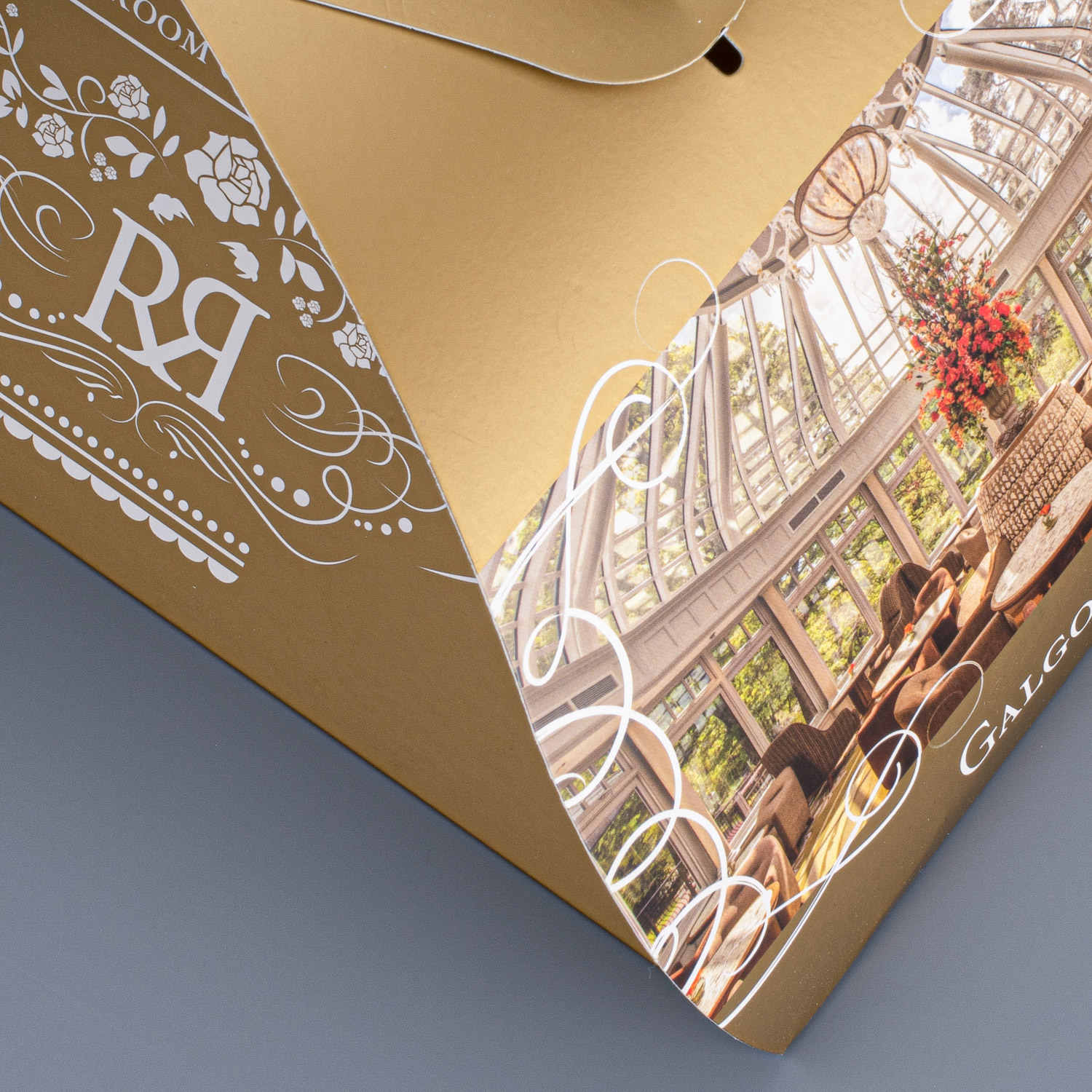 Digital metallics
Gold and silver dry inks can be layered with CMYK to create vibrant spot colours and metallic gradients. On coloured stocks, metallics provide crisp contrast and high impact.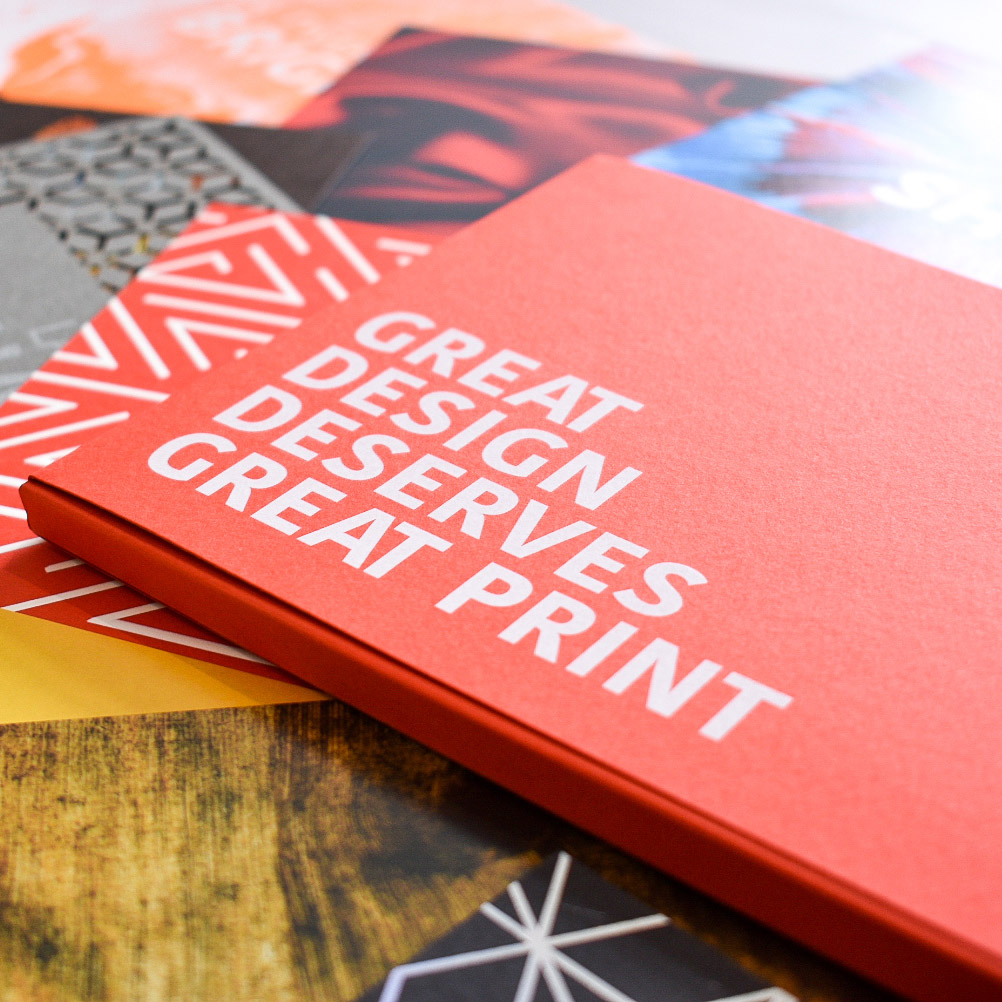 Creative Sample packs
Have a look at our creative pack to see how we're changing the future of digital print, with examples of our most visually exciting finishes and substrates, all wrapped up in an award winning bundle!
17a Pennybridge Industrial Estate, Ballymena BT42 3HB