For those with an interest in print, creative finishes can be a fascinating topic. For our customers, all you need to know is that a special finish can add a layer of lustre and sophistication to really make your product stand out from the crowd.
We've seen a consistent demand for foil blocking, for example, where a custom printing plate presses a layer of foil into the print to create a deliciously shiny accent in gold, silver, copper, rose gold – practically any colour you can think of. There's nothing quite like it!
Or how about embossing? Also requiring a custom plate, this process raises your design up from the paper surface and creates a visually impressive and tactile effect. Debossing employs the same principle in reverse, with the design pressed down into the card. And both can be combined with foiling for a doubly impressive finish!
Custom shapes? With one of our standard dies – or a custom die just for you – we can cut out a huge variety of shapes to create folders, boxes, door hangers, gift card wallets and much more. And with our in house laser cutter we can cut out or etch any design at all. Think beyond straight lines!
We can even bond paper or card together to give a luxurious double thick finish to items such as business cards – choose contrasting colours for each side and couple them with foil blocking or our digital metallic and white finishes from the Xerox Iridesse digital press to give real weight and impact.
Get in touch to discuss all of our creative finishing options – adding an extra touch of finesse to your print.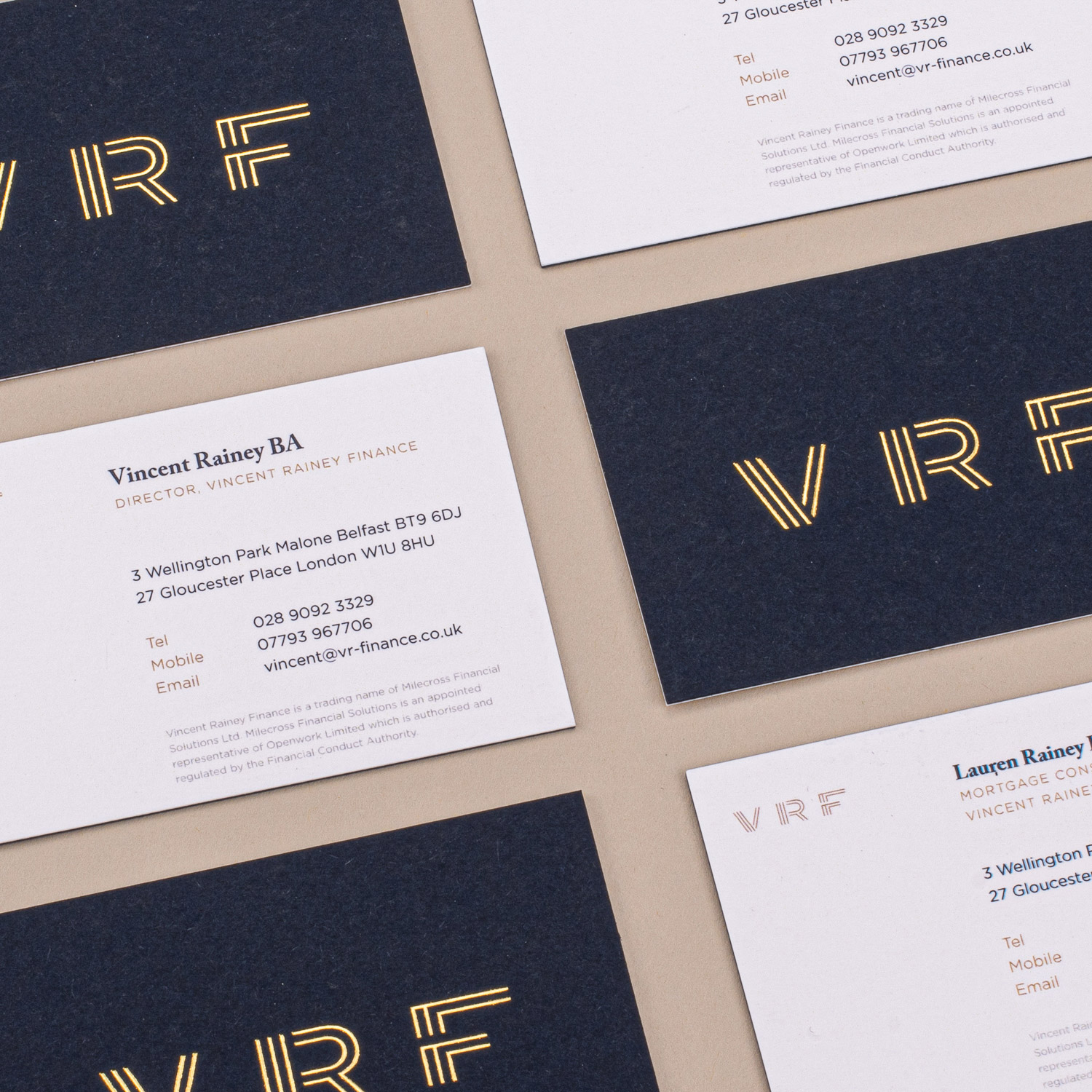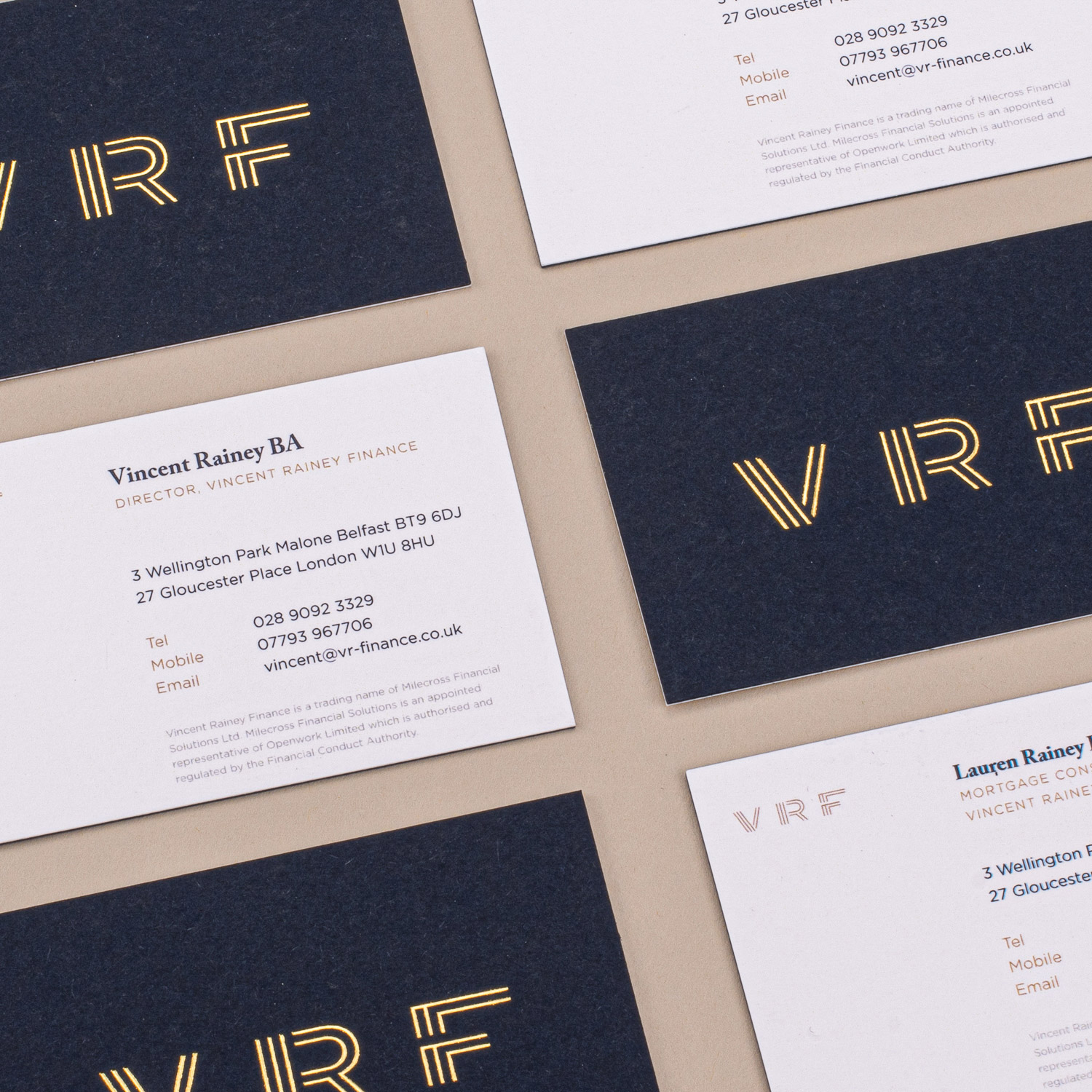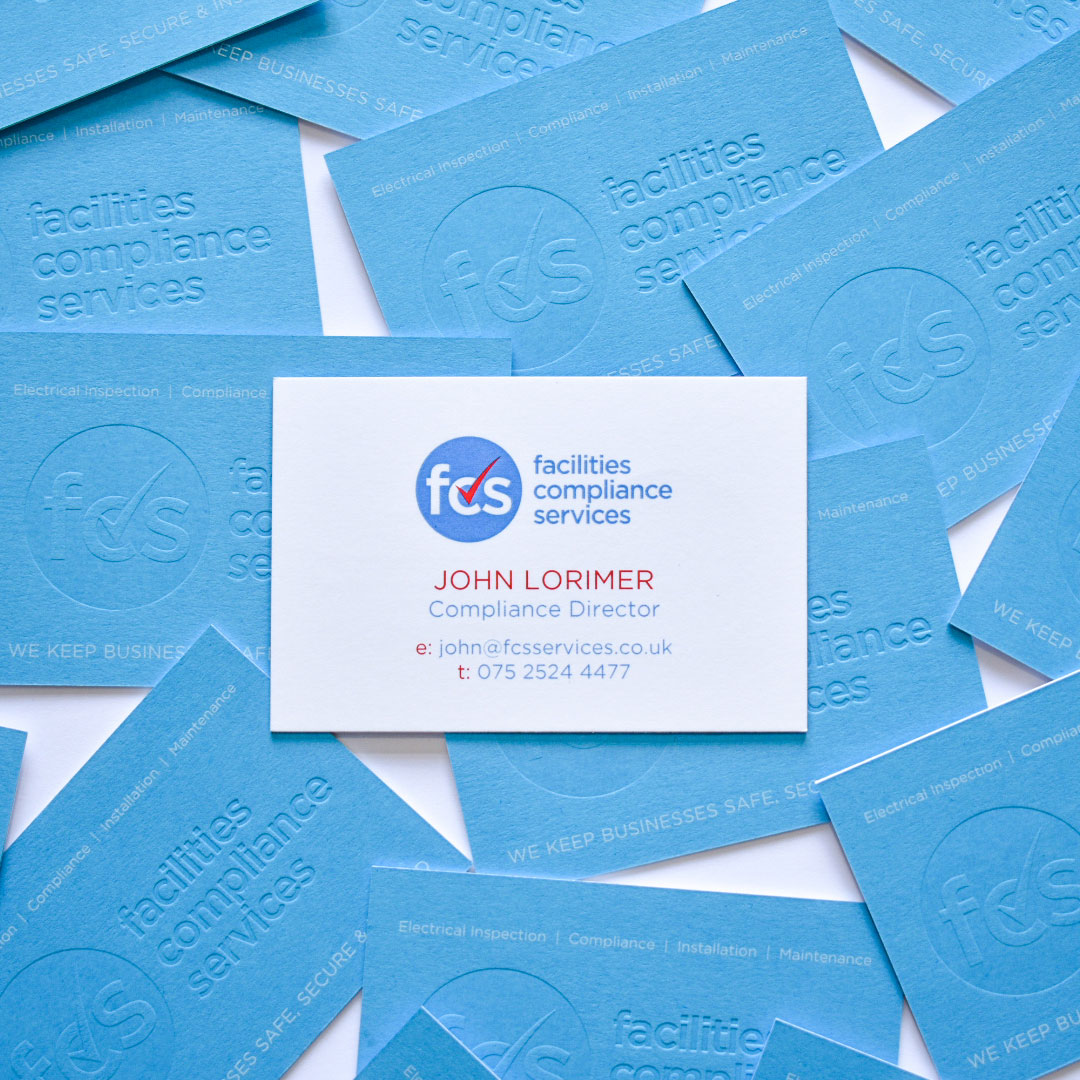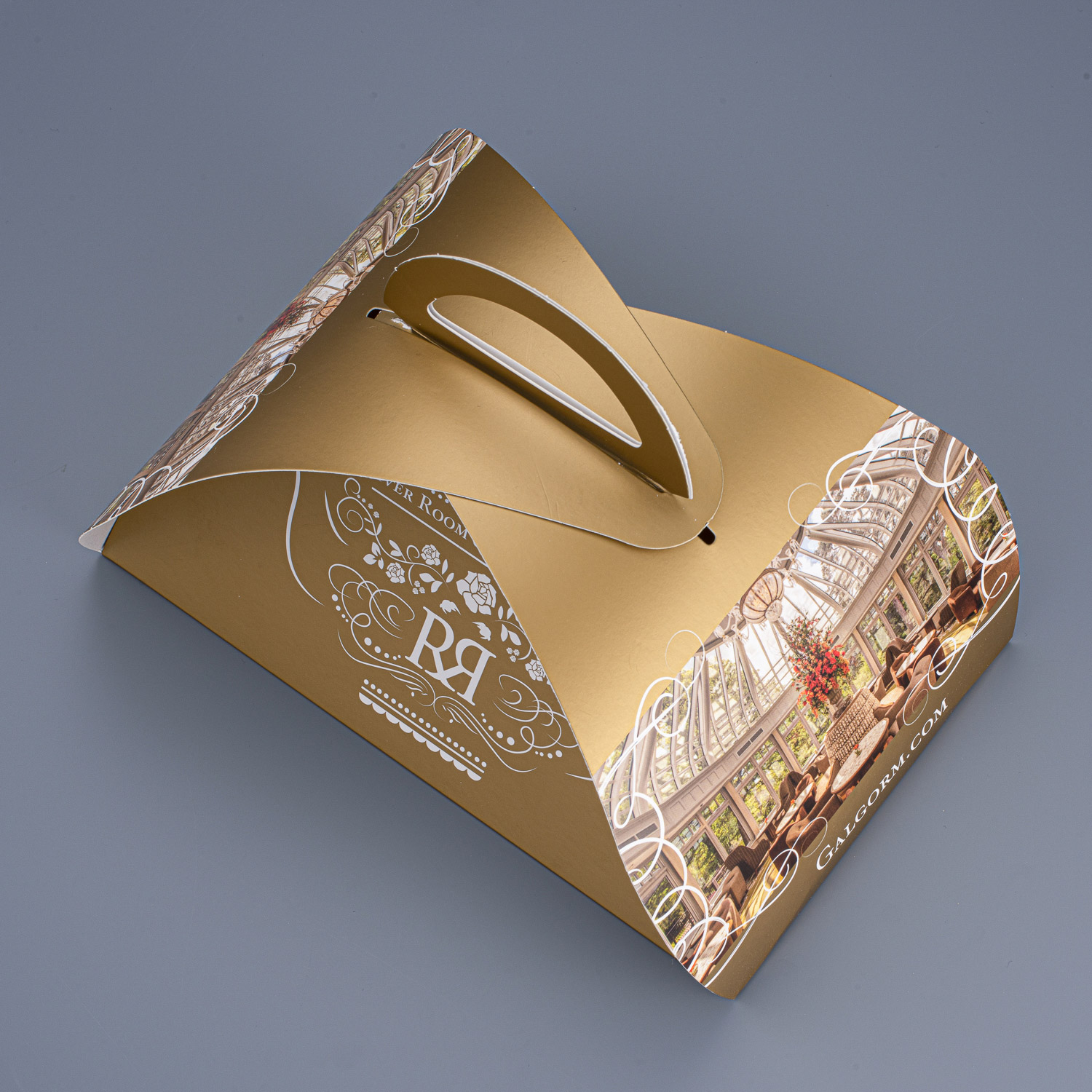 17a Pennybridge Industrial Estate, Ballymena BT42 3HB
17a Pennybridge Industrial Estate, Ballymena BT42 3HB