Our fabulous Ballyprint team donned their gladrags to represent the company at the Ballymena Business Excellence Awards, and everyone was thrilled that we got a win!
Aaron Klewchuck, owner and managing director of Ballyprint, was named as Best Young Person in Business for the year – a reflection of all his hard work building the company and investing not only in the best and latest technology, but also in creating a strong and highly skilled workforce.
We're sure all our valued customers will join us in congratulating Aaron for an award that's very well deserved!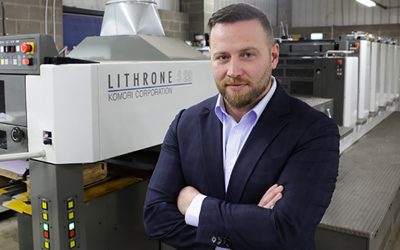 Aaron Klewchuk - owner and director of Ballyprint - is a man with a plan! He's always looking for ways to expand and innovate, so that our businesses - Ballyprint and Perfect Day Print - can offer more and better services to our valued customers. We now have a very...