On 6th May 2022, the Irish Print Awards took place at the Crowne Plaza Hotel, Dublin Airport. Aaron Klewchuk – along with partner Sarah Connolly of Perfect Day Print – made the journey to the gala event and was proud to once more pick up not only the Gold award, but also the Silver award for Ulster Small Printer of the Year!

The Irish Print Awards aim to recognise the country's best companies in the print and press sector with over 400 professionals from across the print industry celebrating the best in their industry. The awards cover more than 25 categories – from digital print to laser sheetfed, to labels and much more – the awards represent and celebrate all areas of the modern print industry today.
It was with immense pride that Ballyprint was named yet again as the Ulster Small Printer of the Year for 2021 – winning the Gold award for our work for the Dubai Duty Free Irish Open, and also the Silver award for the complex products we produced for Dram Decks. Representing Ballyprint, managing director Aaron Klewchuk took to the stage to collect the wards with gratitude, as a recognition of the incredibly hard work put in by all the Ballyprint staff to ensure the very best results for our valued customers. These awards also show the benefits achieved by the significant and ongoing investment Ballyprint has made in new technologies – allowing us to offer new and exciting products and print techniques never seen before in Northern Ireland. With the investment a continuing process, watch this space for further exciting news as Ballyprint charts new waters and continues to aim high!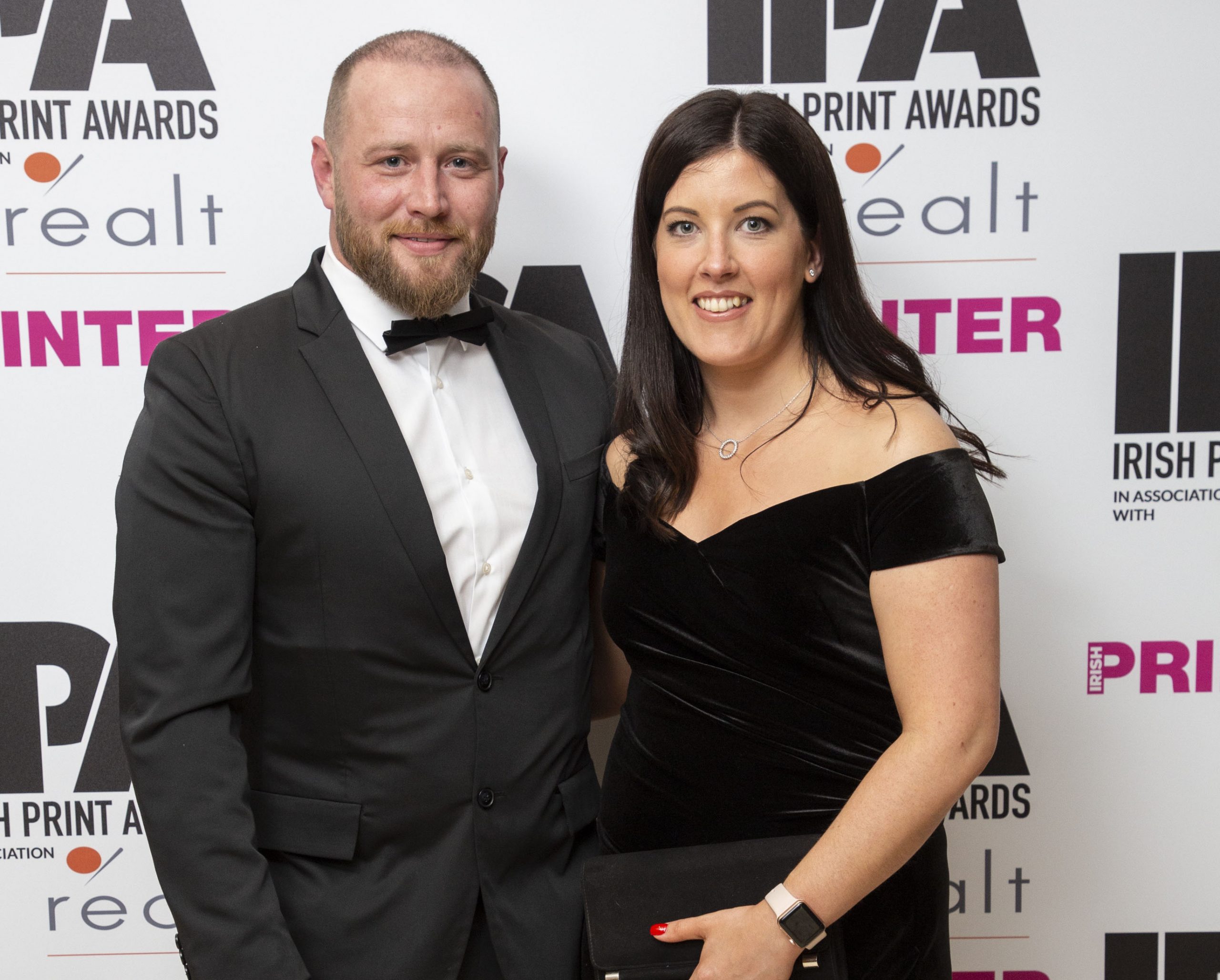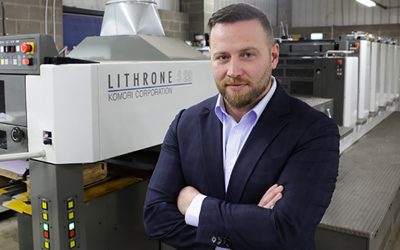 Aaron Klewchuk - owner and director of Ballyprint - is a man with a plan! He's always looking for ways to expand and innovate, so that our businesses - Ballyprint and Perfect Day Print - can offer more and better services to our valued customers. We now have a very...