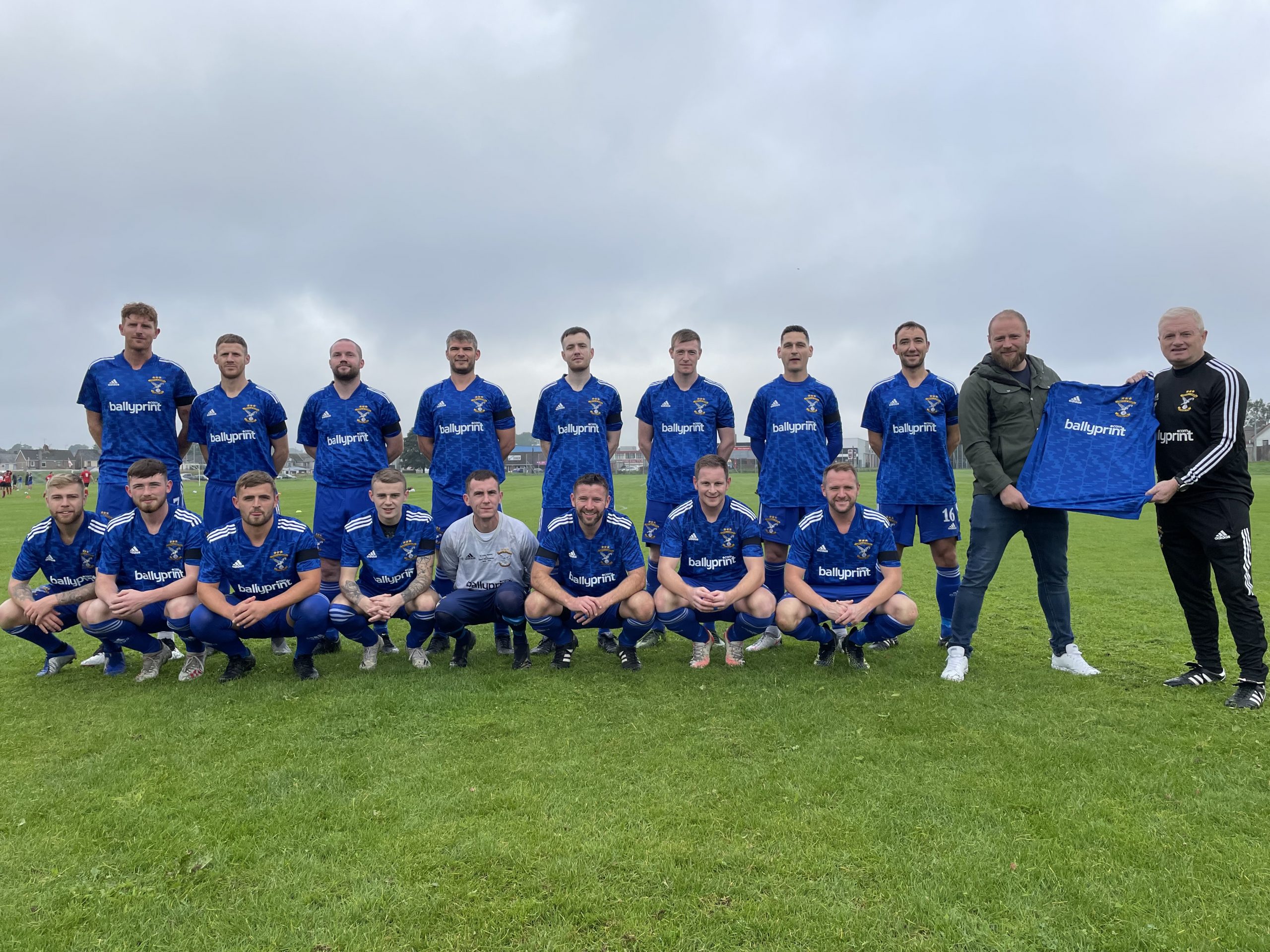 Ballyprint owner Aaron Klewchuk was proud to present the new away kit to Harryville Homers FC for the 2021/22 season. We've been involved in supporting Harryville Homers for about 7 years now, and we're proud to continue such a long standing relationship by continuing our sponsorship.

We love supporting our local community and you'll see our name on all of Harryville Homers' training gear, as well as both home and away kits. We wish every success to the team for the season ahead – we'll be cheering you on, lads!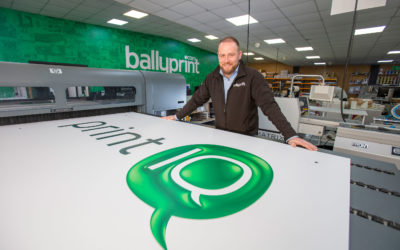 We never stand still! We're always looking for ways to stay ahead of the game by installing cutting edge equipment and technology to offer exciting new services and products to our customers. As part of that quest, we've spent years exhaustively investigating,...