Earlier this year we made a significant £300,000 investment, bringing in some of the most up-to-date printing tech available. We've installed a HP Scitex Flat Bed Printer, Roll to Roll Label Printing & Finishing equipment and a Heidelberg Foiling/Embossing Press as part of the investment.
As well as this we have brought in the Xerox Iridesse, a new generation printer, and the first of its kind in Northern Ireland.
This significant investment is a great way to finish off this record-breaking year we've had. We are now focused on sustained growth in wide-format printing, Label Printing and Job Automation.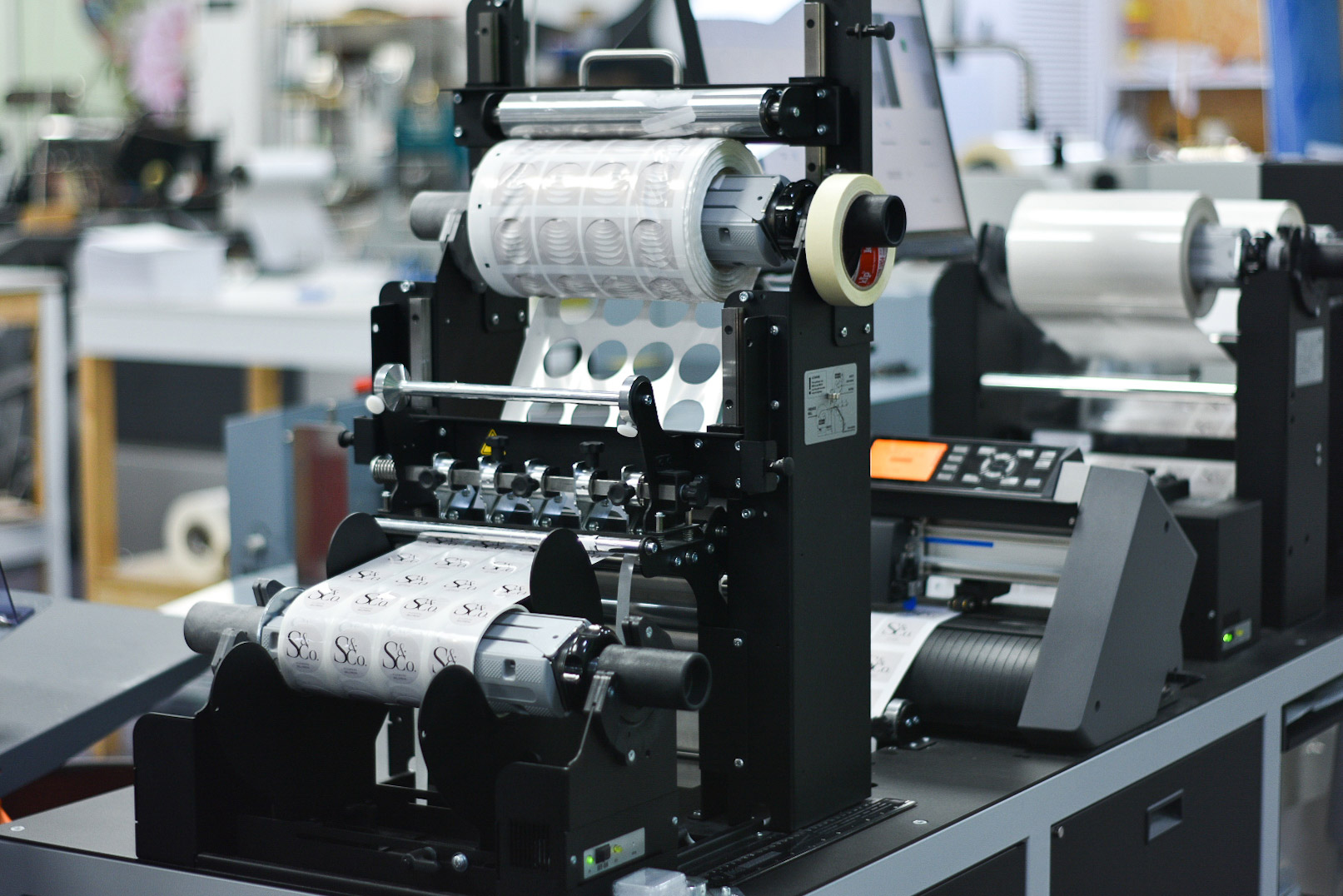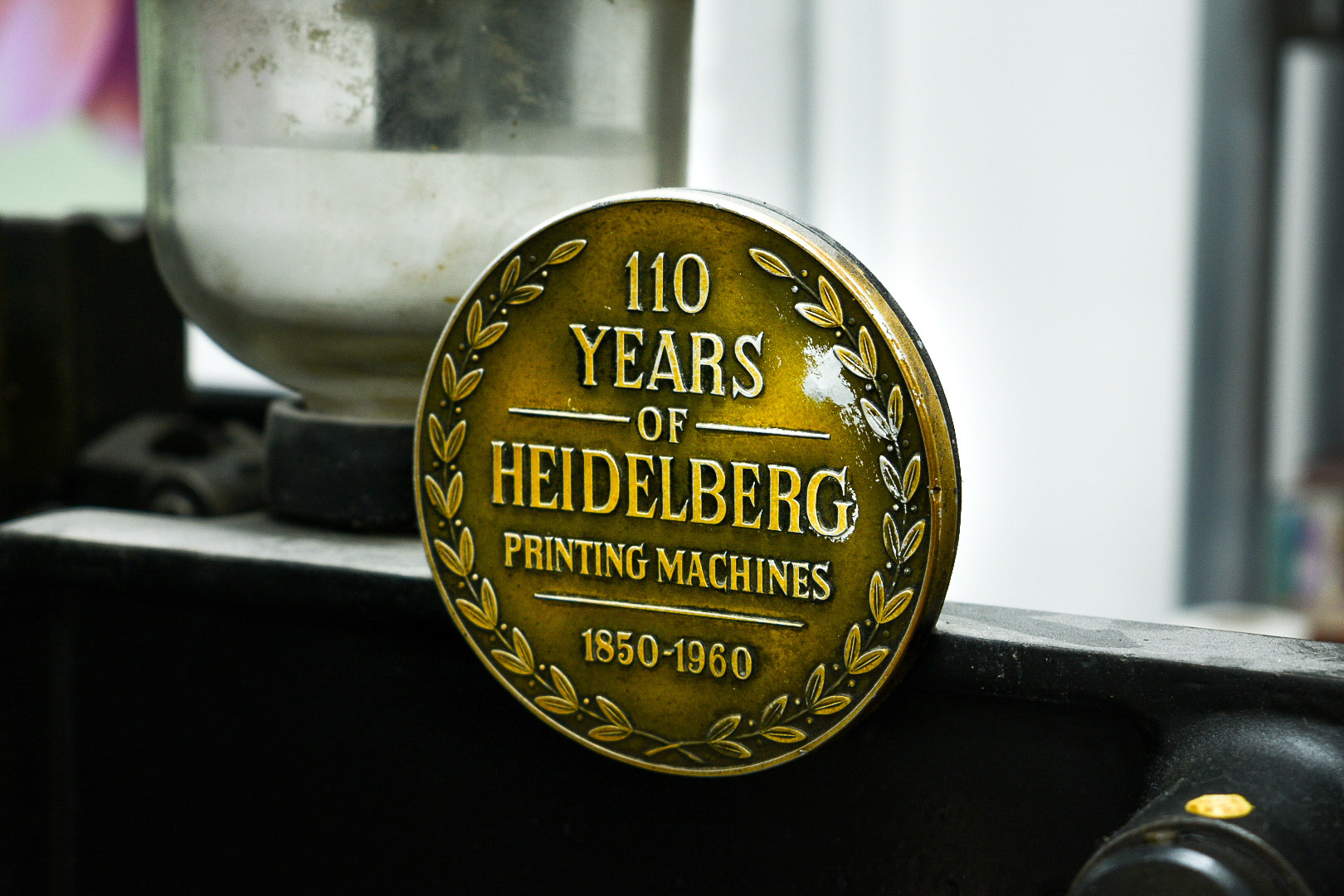 What this means for you
We're very excited to find out what we can offer our customers with this latest technology and what possibilities lie ahead for Ballyprint. We're always looking to expand and grow our offering, doing more of what you need while continuing to provide exceptionally high quality service delivery.
Heading towards 2020, we will focus on promoting our increased print capacity, capabilities, and range of services, while also looking forward to adding to our team of professionals.
Chat to us about your project. Fill in our short form here or call 02825639371.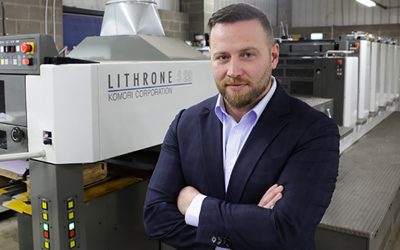 Aaron Klewchuk - owner and director of Ballyprint - is a man with a plan! He's always looking for ways to expand and innovate, so that our businesses - Ballyprint and Perfect Day Print - can offer more and better services to our valued customers. We now have a very...